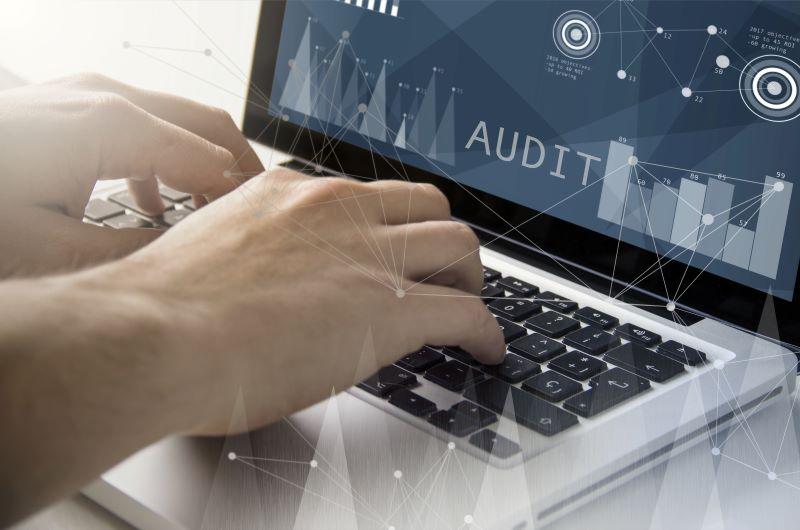 Koh & Associates (AF 1032) is registered with Companies Commission of Malaysia and MIA to carry statutory audit of various entities as required by Laws.
---
We carry out the audit in accordance with approved Standards of Auditing in Malaysia with the objective of expressing an independent opinion as to whether a set of accounts as prepared by the Company's director, are in a true and fair view manner in accordance with the financial reporting framework.
---
Our audit teams equipped with high level of technical skills and audit software, work closely with you to get to know your business. We offer an objective review of your business, including evaluation of your internal control and accounting system, so we can advise you of any potential problem areas and give recommendation where necessary.
---
Our professional services includes:-
- Statutory Audit
- Due Diligent Audits
- Special Purpose Audit
- Agree upon procedure