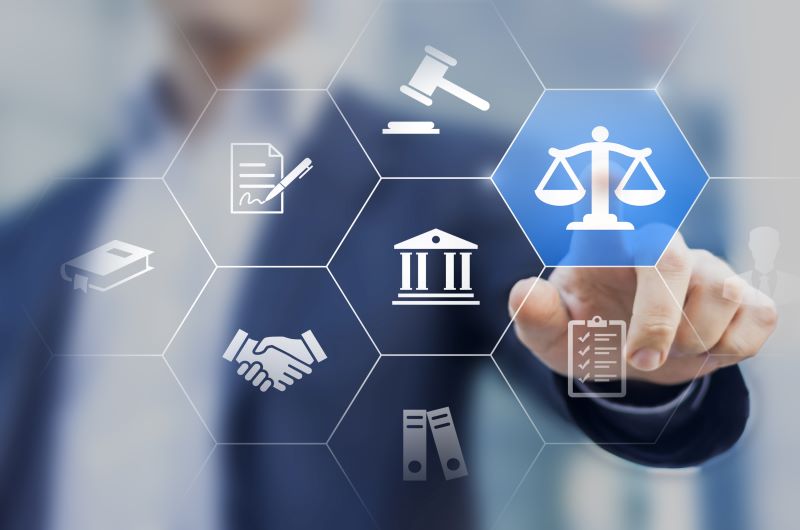 A company may be brought to an end for the reasons of:-
- defaulting repayment of loan
- unable to pay its debts
- shareholders' dispute
- company wish to pay its creditors in good faith (creditors' voluntary winding up)
- the court is of the opinion that it is just and equitable that a company be wound up
---
We are licenced liquidator under the CA, and able to act for secured creditors – Bank, unsecured creditors and shareholders.
We acted as Liquidator, by taking control of the insolvent company so that its assets administered for the benefits of creditors and shareholders.
We have acted as Provisional Liquidator for unsecured creditor in situation where the assets of the insolvent companies need to be salvaged and administered on an urgent basis.
Where shareholders seek to liquidate a solvent company, usually for tax purposes, we act as Liquidator of a Shareholders' Voluntary Liquidation.
We can help to strike off company which is dormant or had ceased operation for a period of time under Section 550 of the CA.